About
About Aurum
Aurum is a jewelry and artisan goods shop that is located in the Golden Triangle neighborhood of Denver, CO. We specialize in handmade jewelry, commitment jewelry, welded jewelry, and a curated selection of goods that celebrates the craftsmanship of talented artisans from around the world. 
Our Story
Aurum was founded by Nikki Nation in 2023 who has been a jeweler and metalsmith for almost 20 years. After spending multiple years traveling across the country to showcase her jewelry at fine art fairs and trade shows, and then navigating through a global pandemic, Nikki made the conscious decision to shift her focus toward her local community. 

Nikki crafts her entire jewelry line in the back of the shop in her studio space. When you drop by, you'll have the opportunity to witness and hear the tools involved in the art of jewelry making—a unique aspect we truly appreciate in our mixed-use store.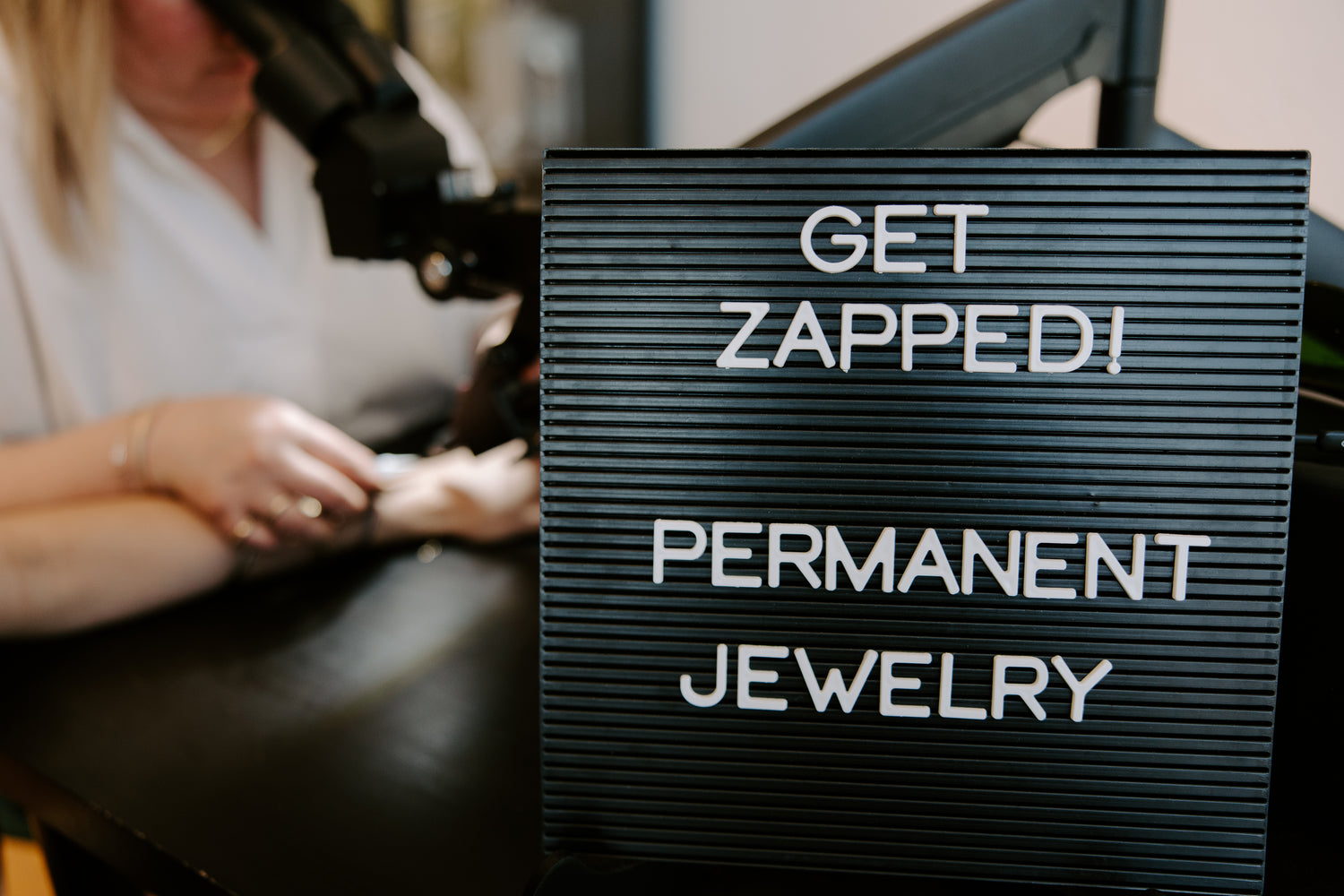 Small Business Saturday Sale
We're kicking off our first holiday season at the shop with a storewide sale.
Nov 25th - 26th
15% off all permanent jewelry
20% off all jewelry and goods
*Appointments are recommended for permanent jewelry and will be prioritized but we will be accepting walk-ins.
Book Appointment Here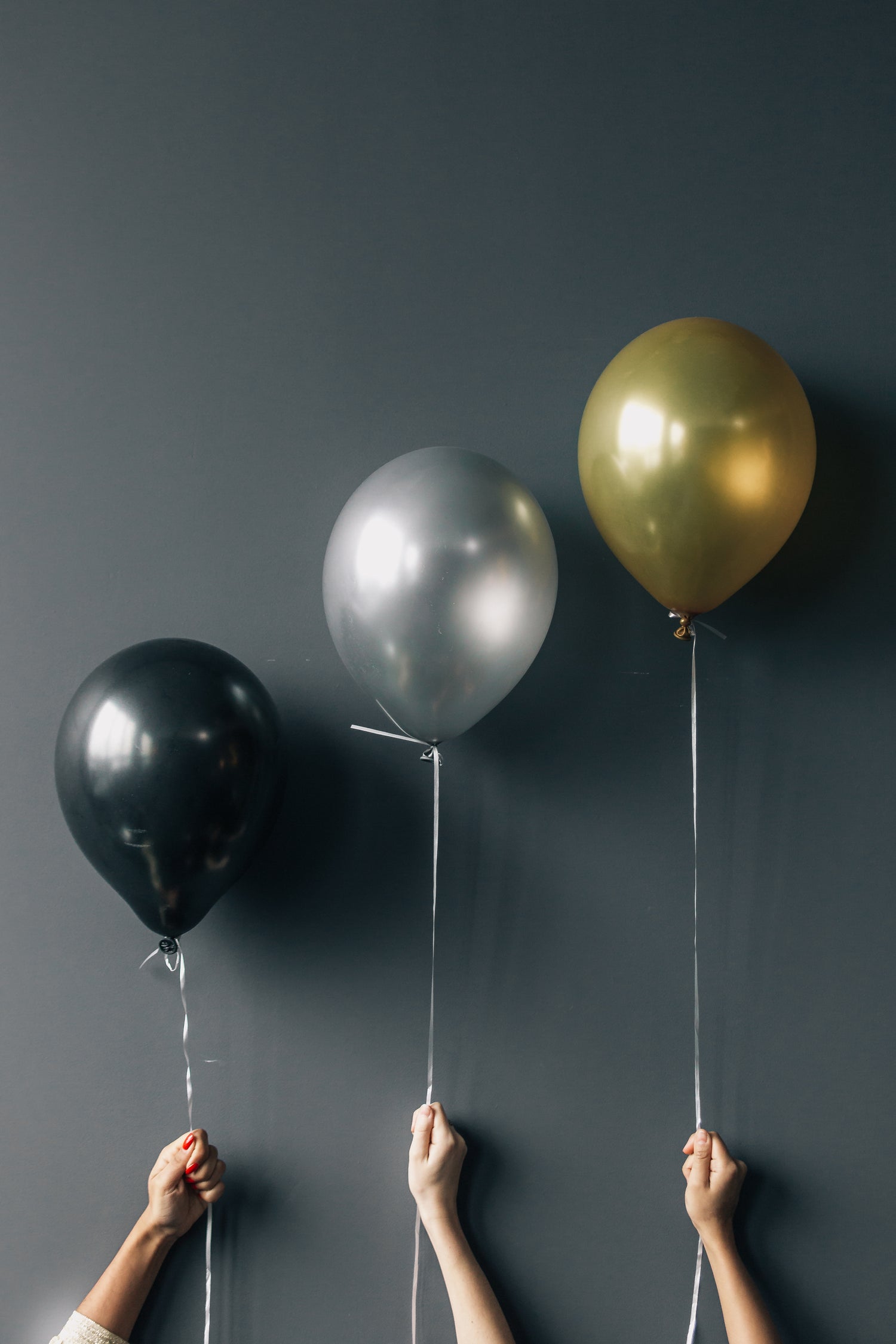 Holiday Party
December 16th: 5pm - 8PM
Come celebrate our first holiday season with us. We will be open from 5pm-8pm and will have drinks, bites, and a chance to win a $200 gift card.
RSVP Here